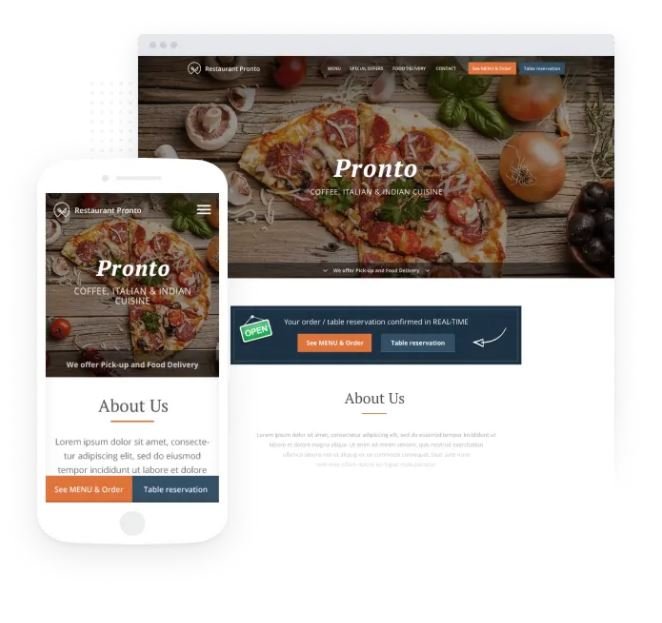 SELL FOOD ONLINE
Turn your website visits into online orders
Use our restaurant ordering software to drive your online sales. No matter how much your business grows, you'll always benefit from taking unlimited orders with zero commissions .
RECEIVE MORE ORDERS
Intuitive Interface
Improve your customers' experience on your website by using our online ordering & restaurant reservation widget. Effortless ordering for your customers means higher sales for you !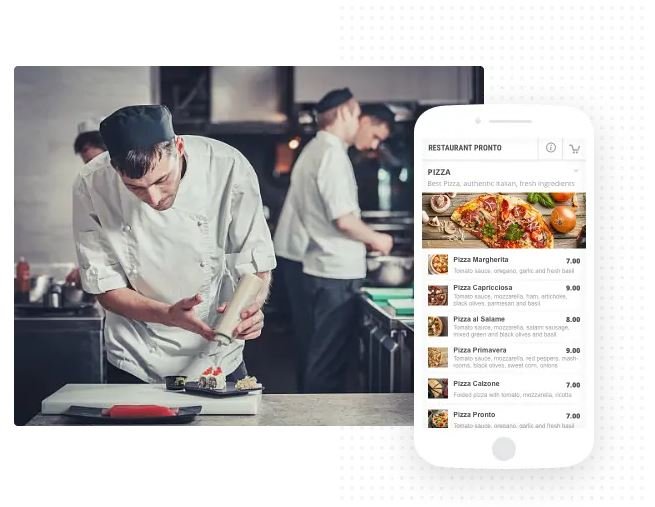 ACCELERATE YOUR SUCCESS
Take your first online order by tonight
Due to its simplicity of use, you'll be able to start taking online orders in a matter of hours. Our powerful and intuitive online ordering system software will enable you to receive orders placed on your own website, Facebook page or custom restaurant app.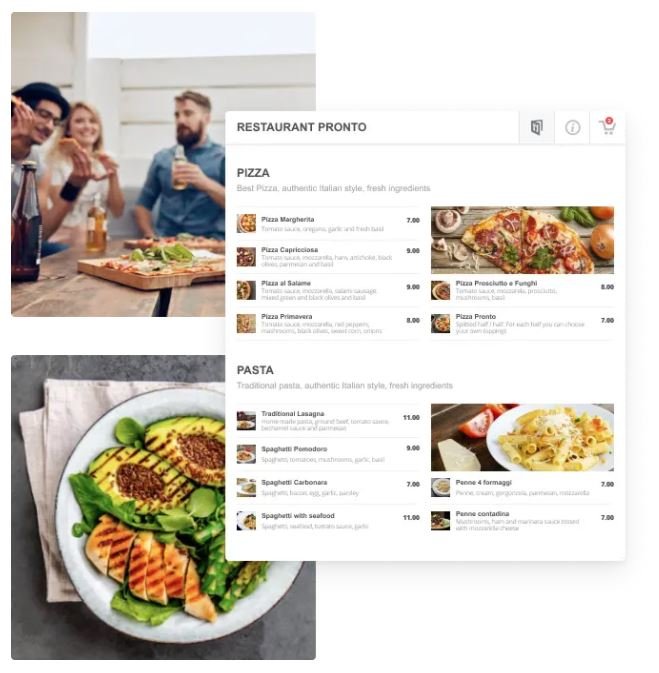 Why Should You Sell Online ?
Watch Our Short Demo on why you should have your own Online Ordering system .
How Does It Work ?
Watch our live video demo and be blow away by it's simplicity and efficiency !